Welcome
Lisa Kothari – New Jersey Counseling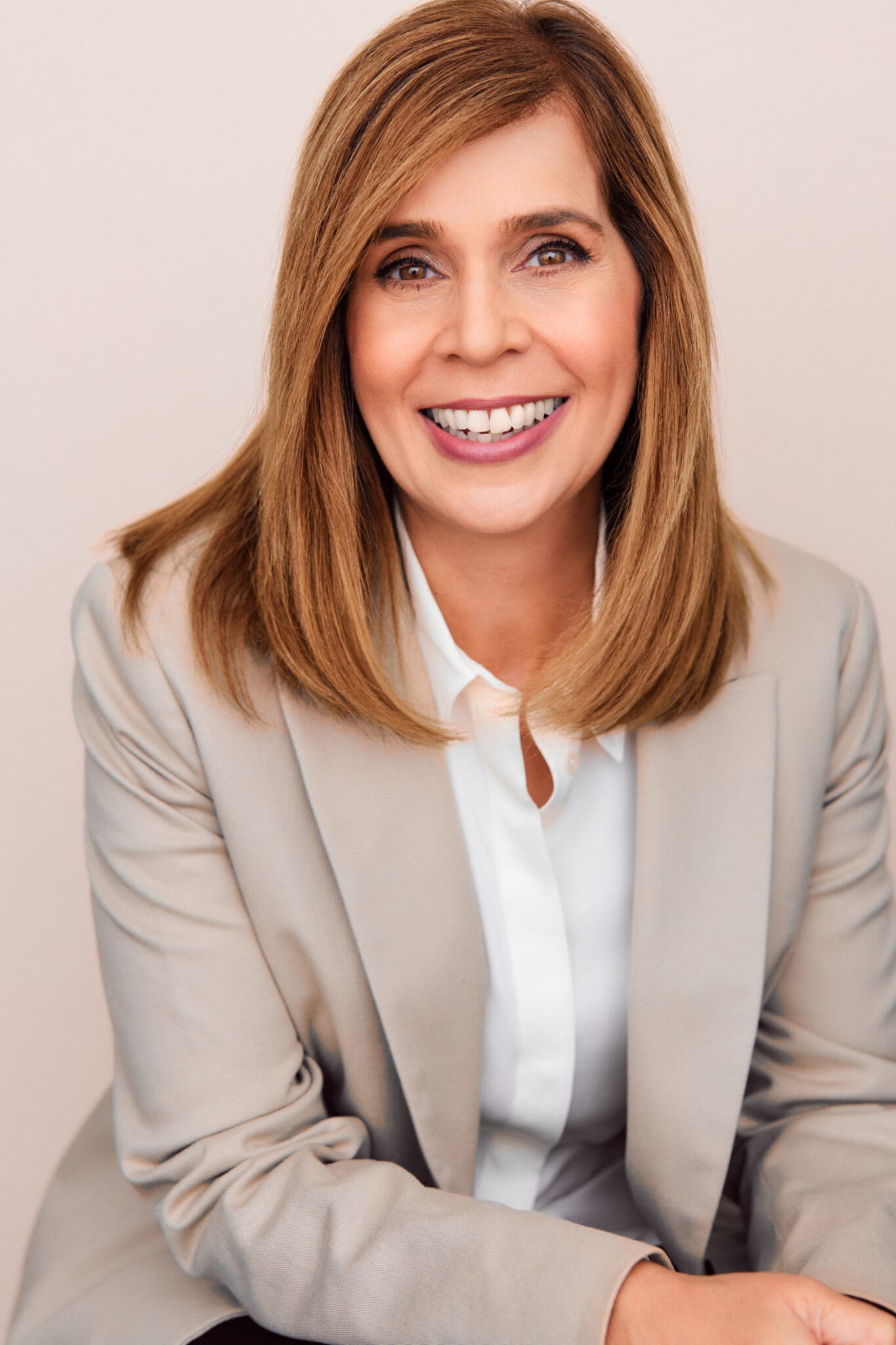 "A bee is never as busy as it seems; it's just that it can't buzz any slower."

– Kin Hubbard
A beehive is so often abuzz with activity just like our minds.
In our daily lives, we often must act and be like busy bees to keep ourselves atop of our professional and personal worlds.
However, there is much to be said for slowing down and giving consideration to who we are, where we have come from, and where we are going across all spheres of our own "hives" to make meaning and to become who we want to be as we continue to buzz around our lives.
My hope is that by meeting via telehealth video and/or phone sessions whether you live in New Jersey, Washington, or Maryland, we will find a shared space to find this calm in sessions that bridge distance to be together in our work.
My Approach to New Jersey Counseling
Learn more about my therapeutic approach for each of the feelings or conditions below.
An Overview of My Practice
Telehealth New Jersey Counseling
My mental health practice aims to work with those seeking healing through regular, meaningful presence and attunement with another person. As a New Jersey therapist, I work within psychodynamic and psychoanalytic frameworks, assessing early patterns as well as bodily experiences in the "here & now" moment. I help individuals navigate many areas of life, including anxiety, stress, depression, grief, ADHD, and PTSD. As an individual, I am a biracial, cis-gender woman who has done much exploring — geographically, professionally, and emotionally.
If you'd like to get to know me further, I encourage you to explore my website, especially my blog, Beehive Buzz; it's a fantastic tool for understanding my voice and approach to both complex and light-hearted topics. If you're interested in scheduling a therapeutic session, please contact me directly. I currently offer telehealth and limited in person and walk and talk sessions. I look forward to hearing from you!